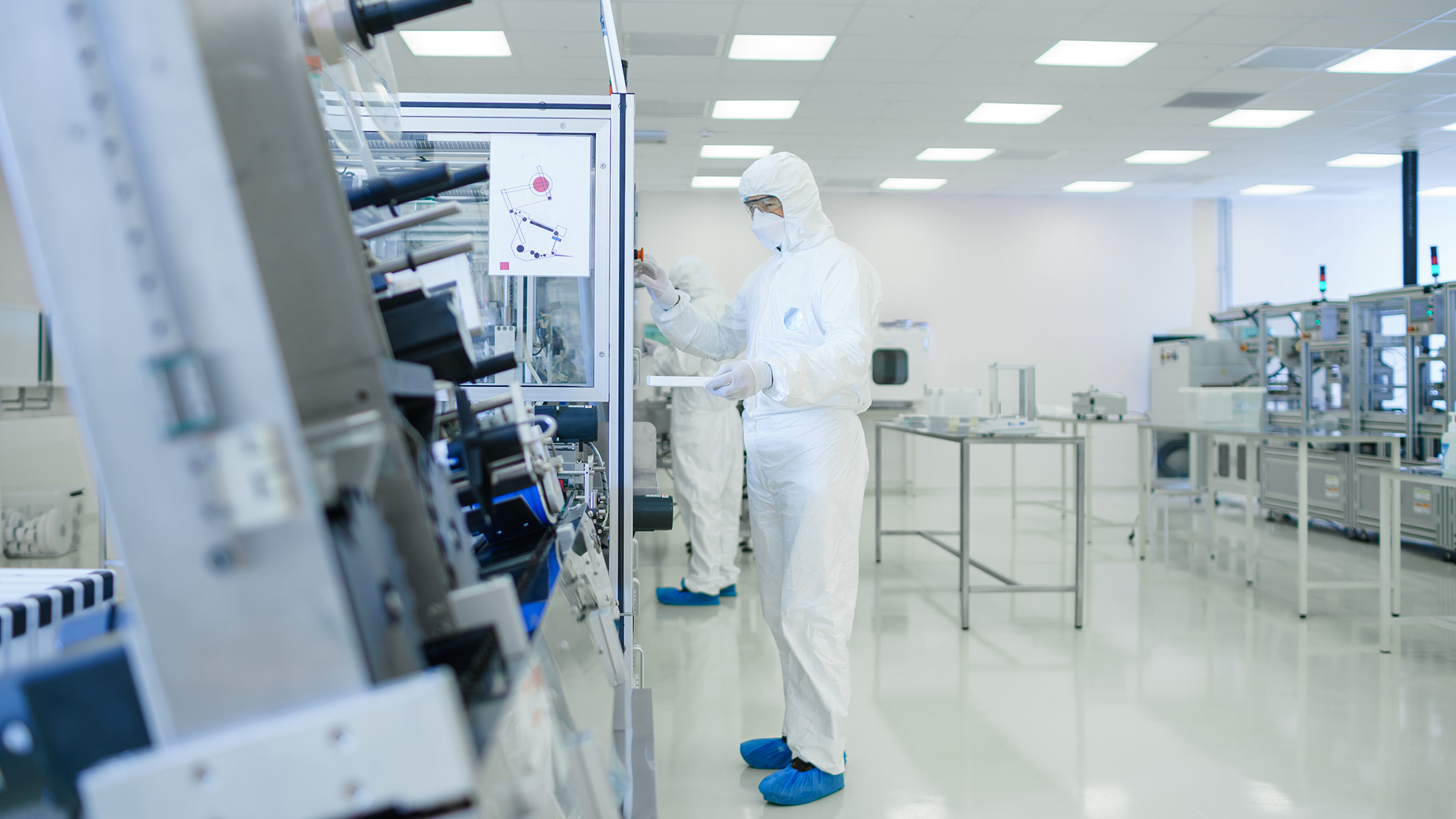 Commercial &
Industrial Flooring Solutions (Epoxy, Concrete and Terrazzo)
Blair Duron is a pioneer in the specialty flooring industry with a well-established history fast approaching a quarter-century. The firm's knowledge and subject matter expertise in resinous/seamless flooring systems (epoxy, MMA, and urethane), concrete repair & polishing, and terrazzo are unrivaled.
We're headquartered in Garner, NC, close to Research Triangle Park. The company employs more than 75 project managers, estimators, and installation professionals. This represents one of the largest, highly trained, and skilled workforces in the industry. Unlike our competitors who outsource their labor, Blair Duron self-performs each project. This assures control and management of safety as well as quality and on-time delivery. The firm also partners with leading OEMs and material manufacturers who provide state-of-the-art products, tools, and equipment. This also enables Blair Duron to deliver industry-leading innovation and value to every client application, budget, and schedule.
The majority of our clients interested in our specialty flooring services operate in the greater Raleigh/Durham area. Many of these clients also have multiple facilities outside North Carolina and call upon us to help them solve their flooring challenges in other states, including Virginia, West Virginia, Kentucky, Tennessee, South Carolina, and Georgia.
Understanding the requirements and regulations of the markets we serve, utilizing the latest technologies, and employing the most talented professionals allows Blair Duron to elevate floors to the highest level.
7,823
PROJECTS SINCE FOUNDING